We are very fortunate to have sponsorship from many companies around here – without the help from them, it wouldn't have been possible to design and build our robot and reach out the community like we've been doing. Thank you so much, sponsors!
Spark Technology Education
Spark Technology is a 501 (c) 3 organization that was set up by our mentor team Short Circuits / Hot Wired several years ago. Spark Technology Education's mission is to provide opportunities and financial support for young minds to exercise their interest in STEAM. The primary source of funding for Spark Technology Education is from Intel's Volunteer Grant Program.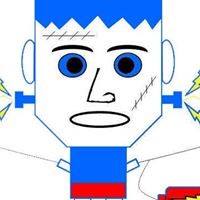 Ignited Tech is one of our large sponsors. They are also a 501(c)(3) non-profit. They were founded in 1985 and they've been focusing on funding STEM education across the country.
Intel has been one of our largest sponsors. Many of our parent coaches and mentors work for Intel, and for each hour spent volunteering for FIRST and our team, Intel will donate $10 per hour to our nonprofit Spark Technology Education as well as match any donations.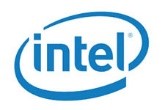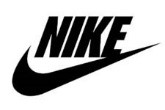 Similar to Intel, many of our parents and mentors work at Nike. Nike matches any donations made by Nike employees towards our nonprofit, Spark Technology Education.
Similar to Intel and Nike, Daimler matches any employee donations to Spark Technology Education.

HP has been gracious in funding us through Spark Technology Education this season. We hope to work closely with HP during the next season and have them sponsor more of what we do.
On approaching Huron to sponsor our team, they were gracious and donated to Spark Technology Education. We hope to work closely with them during our next season and obtain a larger donation.


Some of our parents and friends work at Oracle Corporation. Oracle Corporation also matches employee donations to nonprofit organizations. This year we had a few Oracle employees donate to Spark Technologies Education which was matched by Oracle. In addition, we presented to key executives at the company and were able to gain more funds because of this. We are hoping that in the future we can work more closely with Oracle and get more funding to help us with our activities.
To sponsor our team, ServoCity offered a 15% discount for everything we purchase from them. As our robot parts is the significant expense for our team, this discount helped us save tremendously.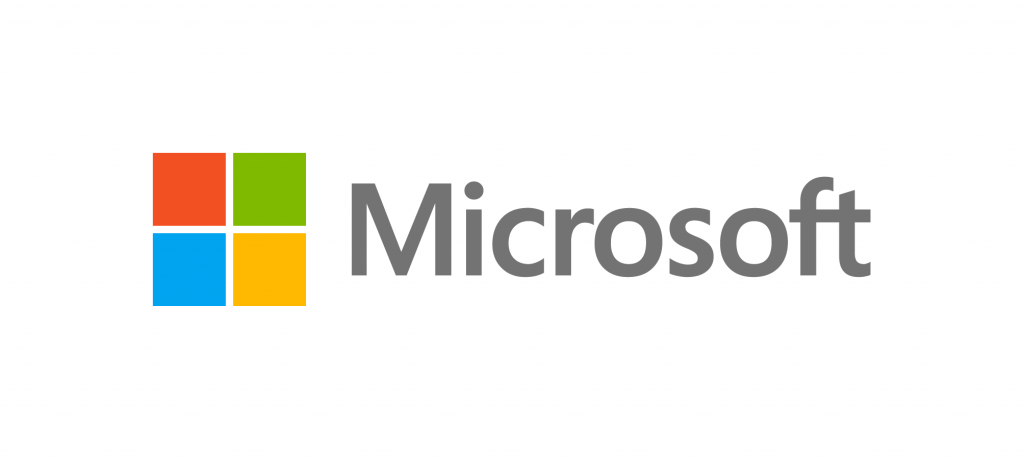 The Microsoft Office suite of products has been critical in putting together our Engineering Notebook or the many presentations we have. Microsoft has helped our team by giving us a free copy of Office 365 enabling us to collaborate and work effectively and efficiently.